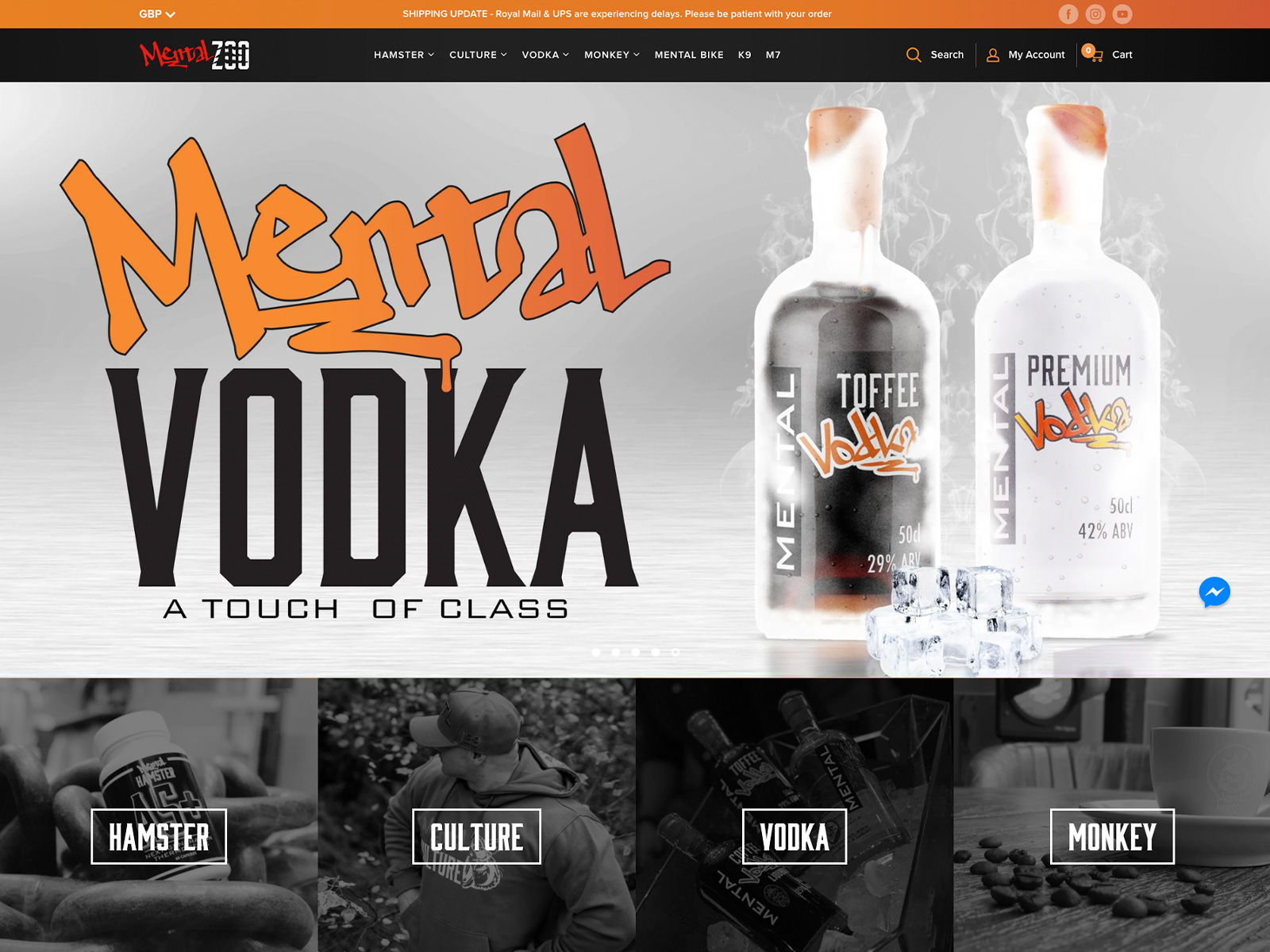 Mental Hamster (Zoo) was founded by Aarron Lambo and his brother Harrie. The business was originally named 'Alpha Training' with the rebrand taking place in May 2018.
The business was formed around Aarron's ever-growing social media presence. He quickly became known for being a controversial character. Inspiring people with his own experiences, problems and success. The main purpose for his social media was to air his views and to speak the truth.
Aarron has spent his entire adult life in the health & fitness industry. He had competed internationally in bodybuilding at an early age, became friends with some top pros and influential people within the industry.