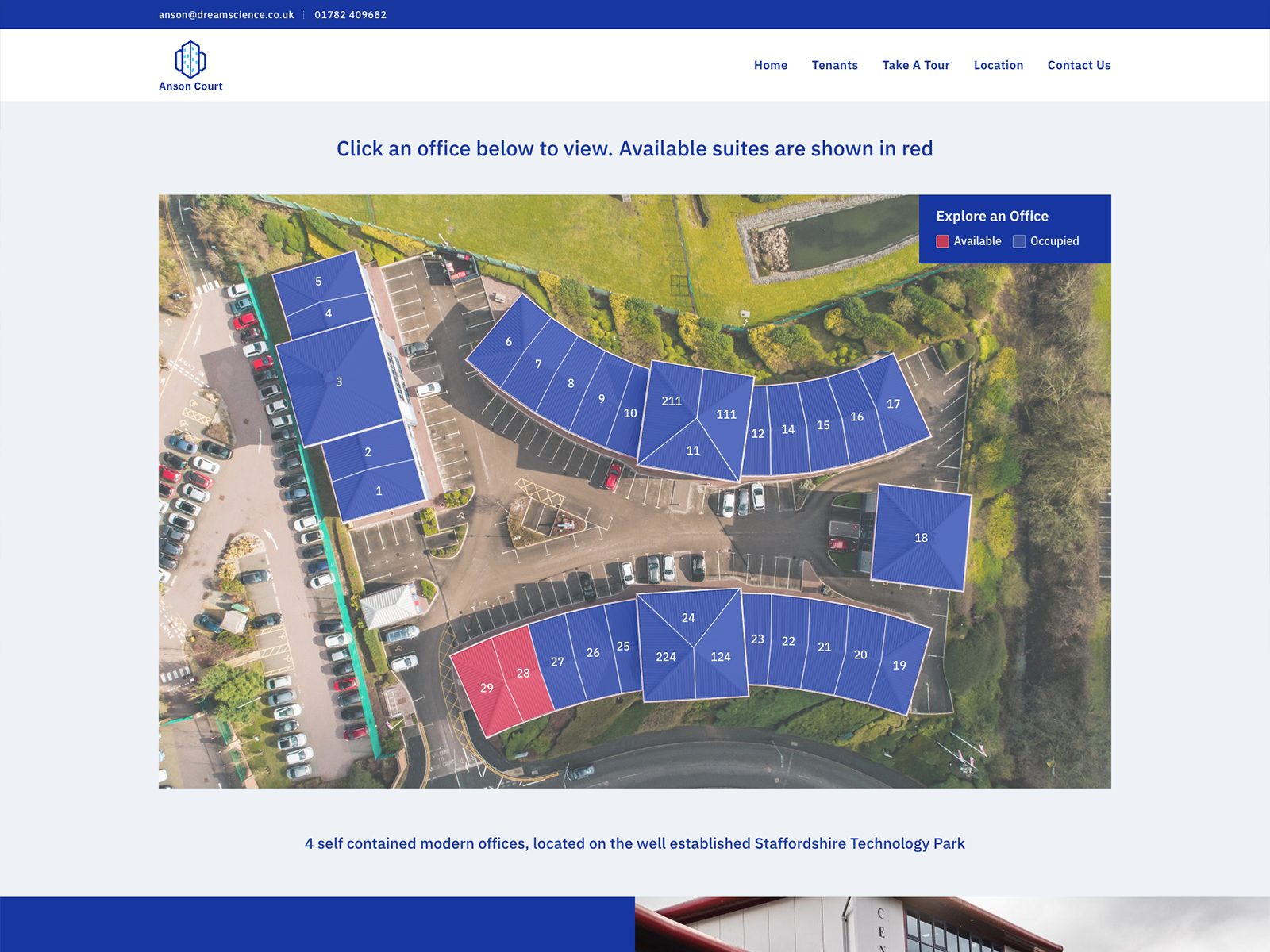 The concept behind Anson Court is simple; to create a beautiful, vibrant area that could be appreciated by anyone who works there.
It facilitates engagement and networking across common spaces between businesses, thus bringing innovation that emphasizes on sociability and networking.
Along with on-site utilities and amenities, which blur the connections between work and living.
Adam Contoret
Excellent. Web Optic are a rare company in that they are capable of doing the website coding. This means that your website loads faster, is easier to update and is exactly what you want rather than just another template. 10/10
View all Google reviews