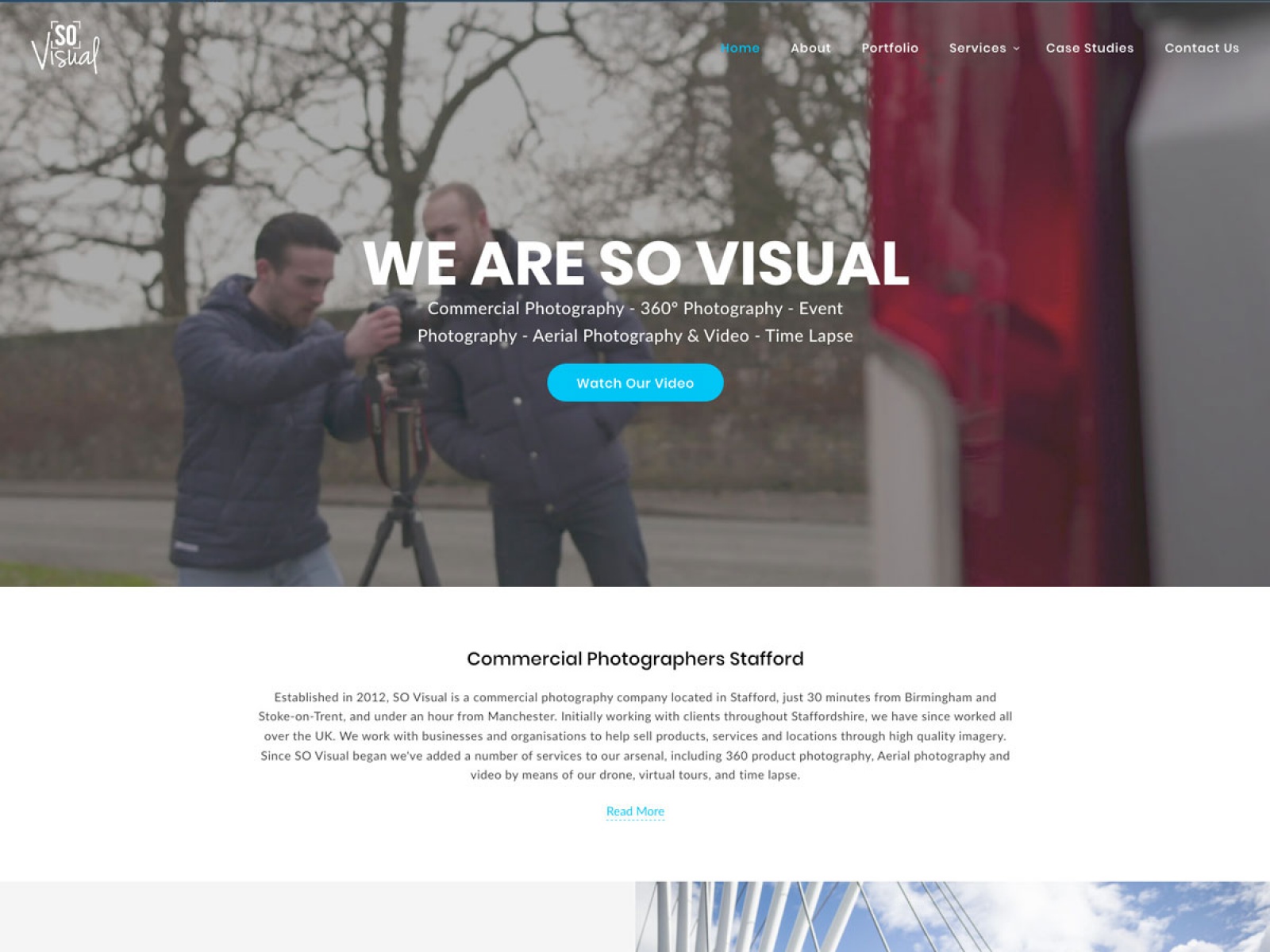 With around 20 years combined experience in photography and editing, Sam and Ollie have been providing a high quality service to clients throughout the Midlands and the rest of the UK since 2012.
We've been working with So-Visual for over 5 years, and they provide photography and videography for our clients websites. We originally took over the hosting of their existing WordPress website that they had built themselves, then completely rebuilt their website into our Crown CMS at the start of 2018 - streamlining the user experience for potential customers.
Sam Spilsbury
Having worked with Ben and the team at Web Optic on projects in the past, we have no issues with recommending them to our clients and contacts. We use them ourselves to host our website, and since we switched over our site runs much smoother, and ranks higher on google.
View all Google reviews