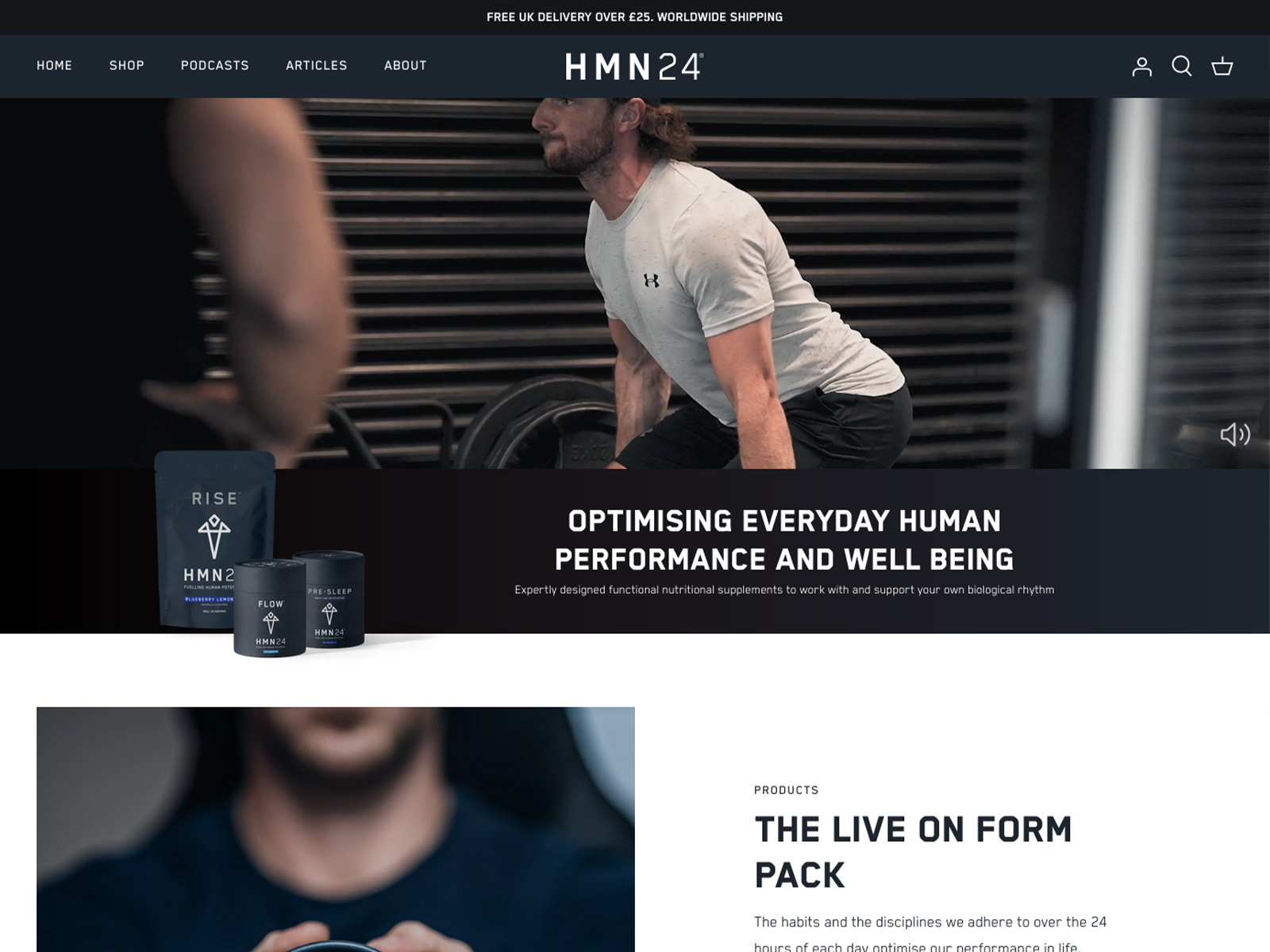 A brand built on a lifelong passion for holistic human performance, one in which mental and emotional wellness is just as important as the physical: all synergistic, all needing to be optimised for us to be at our best. A brand about the solo or family-centred strivers, the business leaders, the students, creatives, entrepreneurs but more than anything, the individuals that want to fulfil their own very unique potential and put health, wellness and critical thinking at the beating heart of that.
Phil Learney
After a shockingly bad experience with our first developers, Ben and the team were personally recommended to us. After several straight to the point briefs we got to work.

The end result, fast, responsive, designed beautifully and the support throughout and post build has been superb. Couldn't recommend enough!

Thank you Web Optic, renewed our faith in web developers.
View all Google reviews