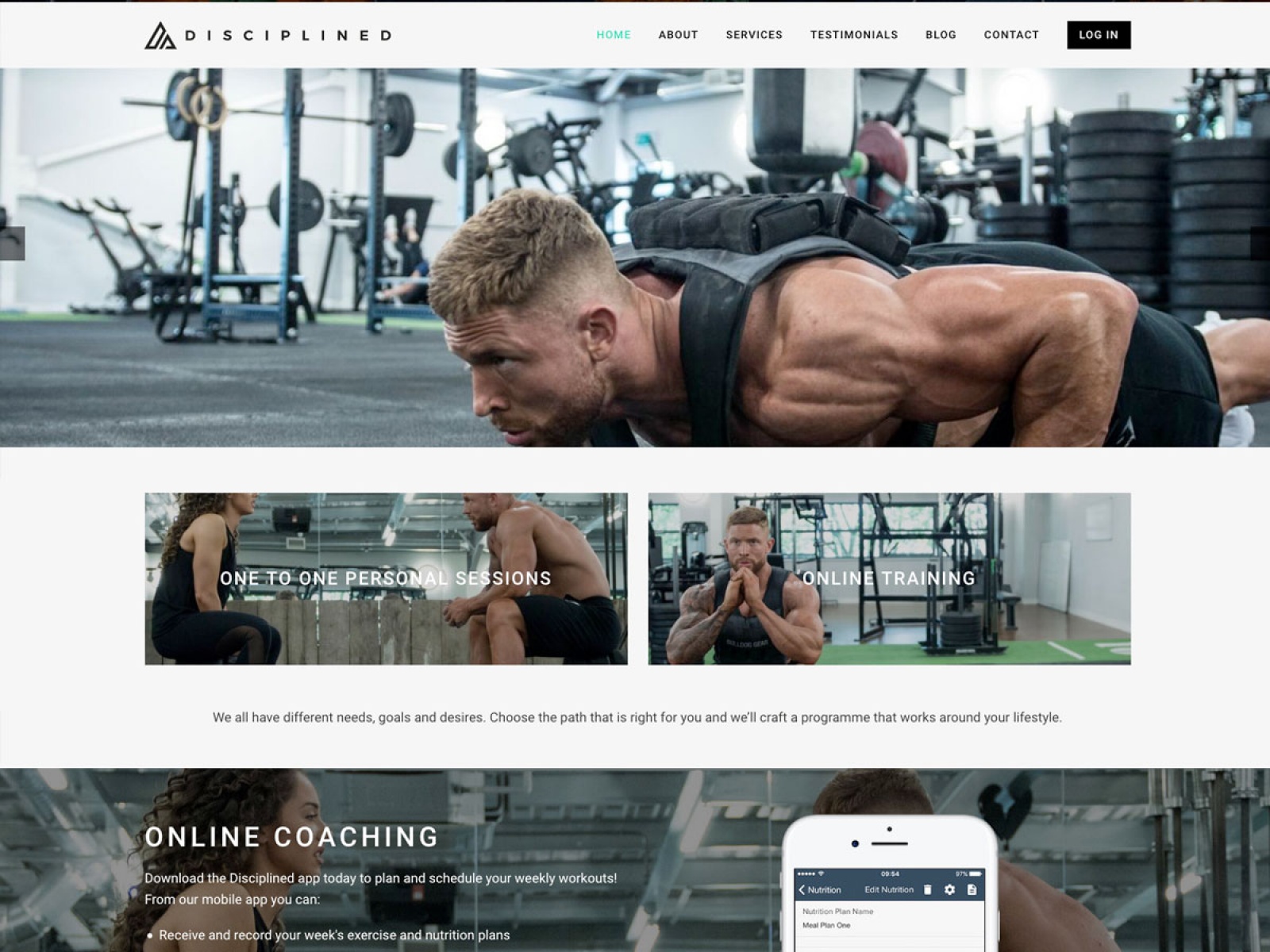 Disciplined by Daniel Luke is a platform designed to help educate people to achieve and maintain sustainable results through fitness and nutrition without sacrificing the things they enjoy.
We've worked with Dan for many years, on numerous projects and launched his new Disciplined website in 2016.
Daniel Luke
The team at weboptic built my webpage for my online personal training business and i was very happy with the end result. they've always been there for me to resolve any issues and have helped me understand how to use it whilst been there every step of the way! i'll be using weboptic for my next project in the near future.
View all Google reviews